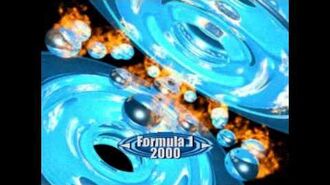 Overview
Edit
The 63rd issue of OUKPSM. Released in October 2000.
Interface Info
Edit
Interface Background: Fire Bubbles (Blue)
Number of Icons: 11
Selection Style: Single (L/R, B)
Background Music: #7 (2000-2004, Harry Holmwood, Jason Page)
Playables
Edit
Dave Mirra Freestyle BMX
Formula One 2000
Grind Session
Mr. Driller
Sydney 2000
Terracon
Driver 2
Ducati Life
LMA Manager 2001
Superman (cancelled game)
Downloader Saves
Edit
Destruction Derby Raw
Grand Theft Auto 2
Jedi Power Battles
MediEvil 2
Strider 2
Vagrant Story
This has got a video for a PlayStation version of the infamous Superman 64 (that is a different game), which was cancelled, due to the Superman licence that Titus owned having been expired shortly before release and were unable to renew it.
The last demo to use a single selection style.
The 2nd and final disc to use the ringless Aussie-style UK layout before changing back to the standard ringed one with the next disc.
The selection sound effect plays at half-speed.
The UK disc label has no magazine logo, likely due to a misprint.
Ad blocker interference detected!
Wikia is a free-to-use site that makes money from advertising. We have a modified experience for viewers using ad blockers

Wikia is not accessible if you've made further modifications. Remove the custom ad blocker rule(s) and the page will load as expected.