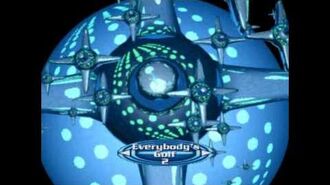 Overview
Edit
The 58th issue of OUKPSM. Released in May 2000.
Interface Info
Edit
Interface Background: The X-Wings (Blue)
Number of Icons: 10
Selection Style: Single (L/R, B)
Background Music: #7 (2000-2004, Harry Holmwood, Jason Page)
Playables
Edit
Everybody's Golf 2
MediEvil 2
UEFA Champions League 2000
Urban Chaos
WWF SmackDown!
Colin McRae Rally 2.0
Muppet RaceMania
Spider-Man
Star Ixiom
TOCA World Touring Cars
The first time that this BGM is used until the end of the magazine's lifespan.