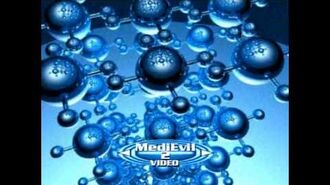 Overview
Edit
The 56th issue of OUKPSM. Released in March 2000.
Interface Info
Edit
Interface Background: Symmetric Platforms (Blue)
Number of Icons: 10
Selection Style: Single (L/R, B)
Background Music: #6 ('99-2000, Harry Holmwood, Jason Page)
Playables
Edit
Colony Wars: Red Sun
Demolition Racer (It is labeled as a rolling demo, but it is a playable)
Le Mans 24 Hours
Rollcage Stage II
Space Debris
Cool Boarders 4
Ghoul Panic
Grandia
MediEvil 2
Downloader Saves
Edit
Final Fantasy VIII
Medal of Honor
Tomorrow Never Dies
Tony Hawk's Skateboarding
Ad blocker interference detected!
Wikia is a free-to-use site that makes money from advertising. We have a modified experience for viewers using ad blockers

Wikia is not accessible if you've made further modifications. Remove the custom ad blocker rule(s) and the page will load as expected.