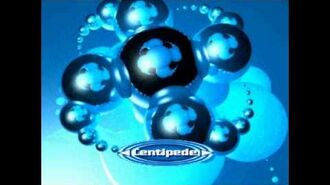 Overview
Edit
The 54th issue of OUKPSM. Released in January 2000.
Interface Info
Edit
Interface Background: Spiral Balls (Blue)
Number of Icons: 12
Selection Style: Single (L/R, B)
Background Music: #6 ('99-2000, Harry Holmwood, Jason Page)
Playables
Edit
Centipede
MTV Sports: Snowboarding
NHL Championship 2000
Pac-Man World
Sled Storm
Disney/Pixar's Toy Story 2: Buzz Lightyear to the Rescue!
V-Rally 2
Worms Armageddon
Ace Combat 3: Electrosphere
Gran Turismo 2
Space Debris
Downloader Saves
Edit
Crash Bandicoot 3
Kingsley's Adventure
Tekken 3
WipEout 2097
The first demo of 2000.
The first appearance of a Memory Card downloader.
The last appearance of the UK disc layout used since disc 10.