Overview
Edit
The 46th issue of OUKPSM. Released in June 1999.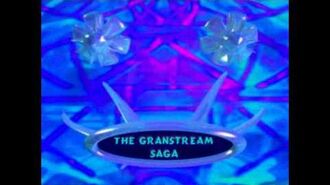 Interface Info
Edit
Interface Background: The Heavenly Machine (Light Blue)
Number of Icons: 10
Selection Style: Single (L/R, B)
Background Music: #6 ('99-2000, Harry Holmwood, Jason Page)
Playables
Edit
The Granstream Saga
KKND Krossfire
Live Wire!
Populous: The Beginning
Puma Street Soccer
Net Yaroze
Edit
Video Poker Simulator
This has got a negative reception from the demo fans.
This is one of the few demo discs (along with #43) that did not get released in Australia.
This disc contains two unused icons: One is for the Actua Ice Hockey 2 video, which would have likely been the rolling demo that was eventually featured on the next disc. The other is for the Speed Freaks trailer video that would eventually be featured on Euro Demo 48.
A compressed version of the background video from Euro Demo 45 is used, presumably because the original caused a noticeable amount of lag.
Ad blocker interference detected!
Wikia is a free-to-use site that makes money from advertising. We have a modified experience for viewers using ad blockers

Wikia is not accessible if you've made further modifications. Remove the custom ad blocker rule(s) and the page will load as expected.