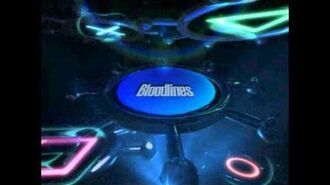 Overview
Edit
The 44th issue of OUKPSM. Released in April 1999.
Interface Info
Edit
Interface Background: The Rotating Machine (Blue)
Number of Icons: 8
Selection Style: Single (L/R, M)
Background Music: #2 ('95-'99, Harry Holmwood)
Playables
Edit
Blood Lines
Driver (beta demo)
Retro Force
Rollcage (competition demo, Win a Ford Puma car (UK), Win an Alfa Romeo car (Spain))
Rugrats: Search for Reptar
Tank Racer
Net Yaroze
Edit
Adventure Game
This disc contains two unused icons: The Actua Ice Hockey 2 video, which would have likely been the rolling demo featured on Euro Demo 47, and the Swing playable, which would eventually be featured on the next disc.
Ad blocker interference detected!
Wikia is a free-to-use site that makes money from advertising. We have a modified experience for viewers using ad blockers

Wikia is not accessible if you've made further modifications. Remove the custom ad blocker rule(s) and the page will load as expected.