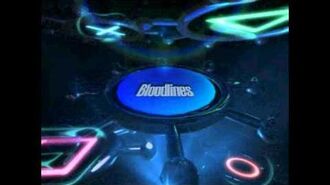 Overview
Edit
The 44th issue of OUKPSM. Released in April 1999.
Interface Info
Edit
Interface Background: The Rotating Machine (Blue)
Number of Icons: 8
Selection Style: Single (L/R, M)
Background Music: #2 ('95-'99, Harry Holmwood)
Playables
Edit
Blood Lines
Driver (beta demo)
Retro Force
Rollcage (competition demo, Win a Ford Puma car (UK), Win an Alfa Romeo car (Spain))
Rugrats: Search for Reptar
Tank Racer
Net Yaroze
Edit
Adventure Game
This disc contains two unused icons: The Actua Ice Hockey 2 video, which would have likely been the rolling demo featured on Euro Demo 47, and the Swing playable, which would eventually be featured on the next disc.