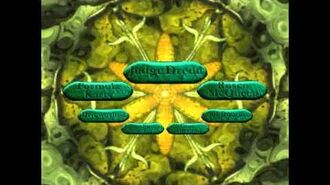 Overview
Edit
The 29th issue of OUKPSM. Released in February 1998.
Interface Info
Edit
Interface Background: The Flower (Green)
Number of Icons: 7
Selection Style: Multi (L/R, M)
Background Music: #2 ('95-'99, Harry Holmwood)
Playables
Edit
Actua Soccer 2
Discworld II
Formula Karts
Judge Dredd
Rosco McQueen
Cool Boarders 2
Gran Turismo
The covers list Bouncer 2 (Net Yaroze), but it is not on the disc.
The French equivalent of this demo disc is Euro Demo 16, which shares the same interface, with the only difference being the Discworld II demo being in French.
Ad blocker interference detected!
Wikia is a free-to-use site that makes money from advertising. We have a modified experience for viewers using ad blockers

Wikia is not accessible if you've made further modifications. Remove the custom ad blocker rule(s) and the page will load as expected.